Optoma HD29Darbee 3200Lumens Full HD 3D Projector Description
Optoma HD29Darbee 3200Lumens Full HD 3D Projector is engineered to deliver an immersive experience with movies, videos, gaming and images. The integrated DarbeeVision™ image enhancement technology utilizes neuro-biological algorithms to achieve unprecedented detail in skin tones, textures, and reflective surfaces, while delivering superior depth, object separation and automatic removal of unsightly artifacts.
The result is an immersive, larger-than-life experience with gaming, movies, TV shows, home videos and photos. With 3,200 lumens and an amazing 30,000:1 contrast ratio, it delivers bright images with deep black-levels.
DARBEE
Darbee acclaimed Visual Presence™ patented technology further enhances Optoma projection technology with more depth and realism, delivering a clearer sharper picture by embedding stereoscopic depth information from a human-vision-based model. The image processing is adjustable, giving you the flexibility to customise the visual enhancement to suit your particular taste.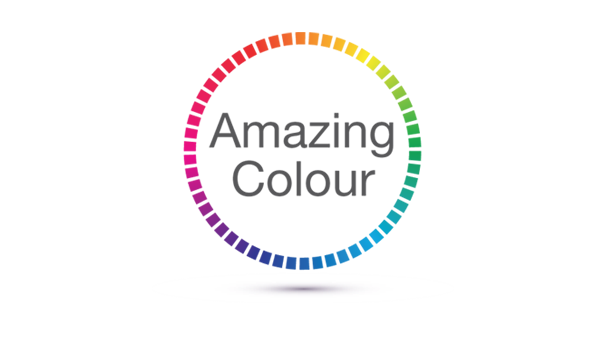 Game mode
Game mode optimises your projector for maximum contrast and vivid colours to capture every detail – leaving you time to focus on winning.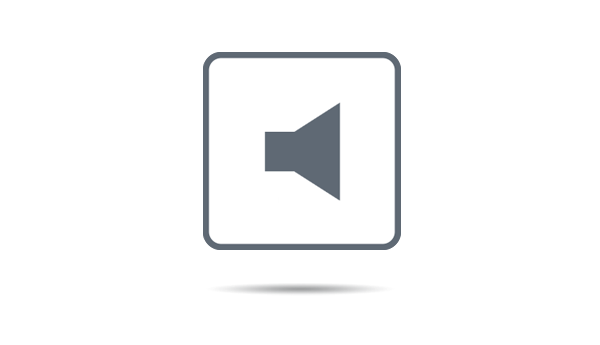 Integrated speaker
Complete your home entertainment experience with the convenience of a powerful built-in speaker for exceptional sound quality and an easy set up without the need for costly external speakers.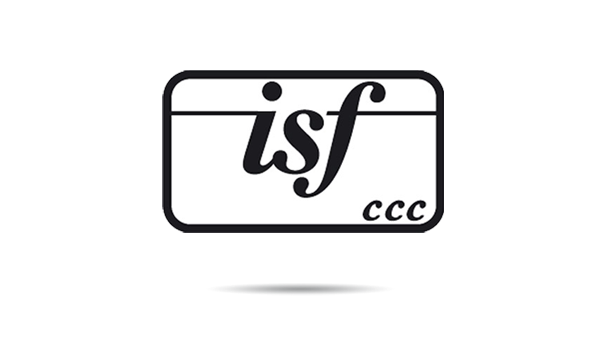 ISF modes
This feature allows you to save your calibrated day and night mode settings for the highest possible viewing experience.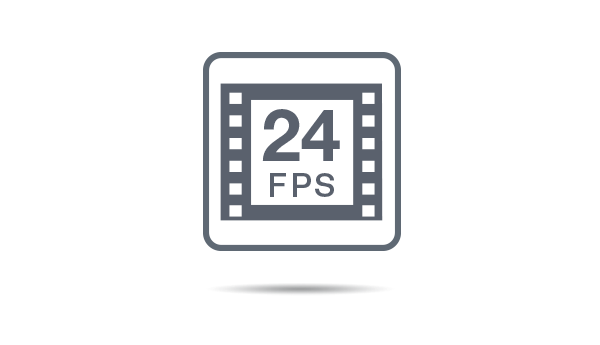 Optoma HD29Darbee 3200Lumens Full HD 3D Projector Specs
Display technology
Resolution
1080p Full HD (1920×1080)
Aspect ratio – compatible
Keystone correction – vertical
Screen size
0.71m ~ 7.75m (27.88″ ~ 305.3″) diagona
Connectivity
Connections
Inputs 1 x HDMI 1.4a 3D support + MHL, 1 x HDMI 1.4a 3D support
Outputs 1 x Audio 3.5mm, 1 x USB-A power 1A
Control 1 x 3D sync, 1 x 12V trigger
Security
Security bar, Kensington Lock, Password protected interface
In the box
AC power cord
Remote control
2x AAA batteries
Basic user manual
Dimensions (W x D x H) mm